We started a new web
We started a new web We started a new web presentation, where you can virtually view rooms, the restaurant or the hotel, online reserve an accomodation or check tips for a trip. You can read our menu or actuall price list for this year. We are happy, you visited our website a believe, that will help you to orient in our offer or you can just reserve an accomodation easily.
Good price bonus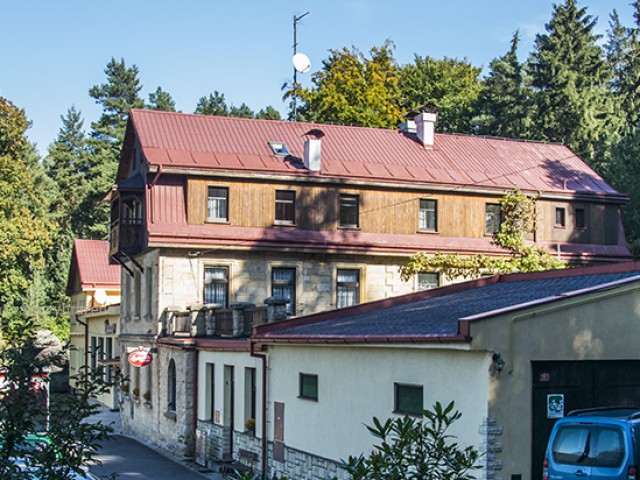 Good price bonus in date 3. 4. – 29. 4 2016 go through prettiness of Czech Switzerland! We offer you decreased price of accomodation from Sunday to Friday. It costs 510 kč person/night and 280 kč children in age 3-12 years/night with breakfast
Cross country skiing areal Golf Janov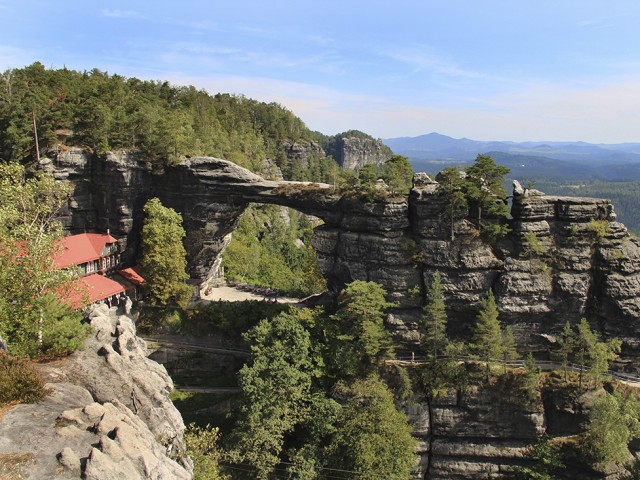 Cross country skiing areal Golf Janov You can find a cross country skiing areal on golf link Janov. You can choose between classic technique trails and skating trails. You can use cosy clubroom with refreshment and WC. Cross country skiing trails are available for general public. Parking is available in fron of golf areal.